Audit and Assurance services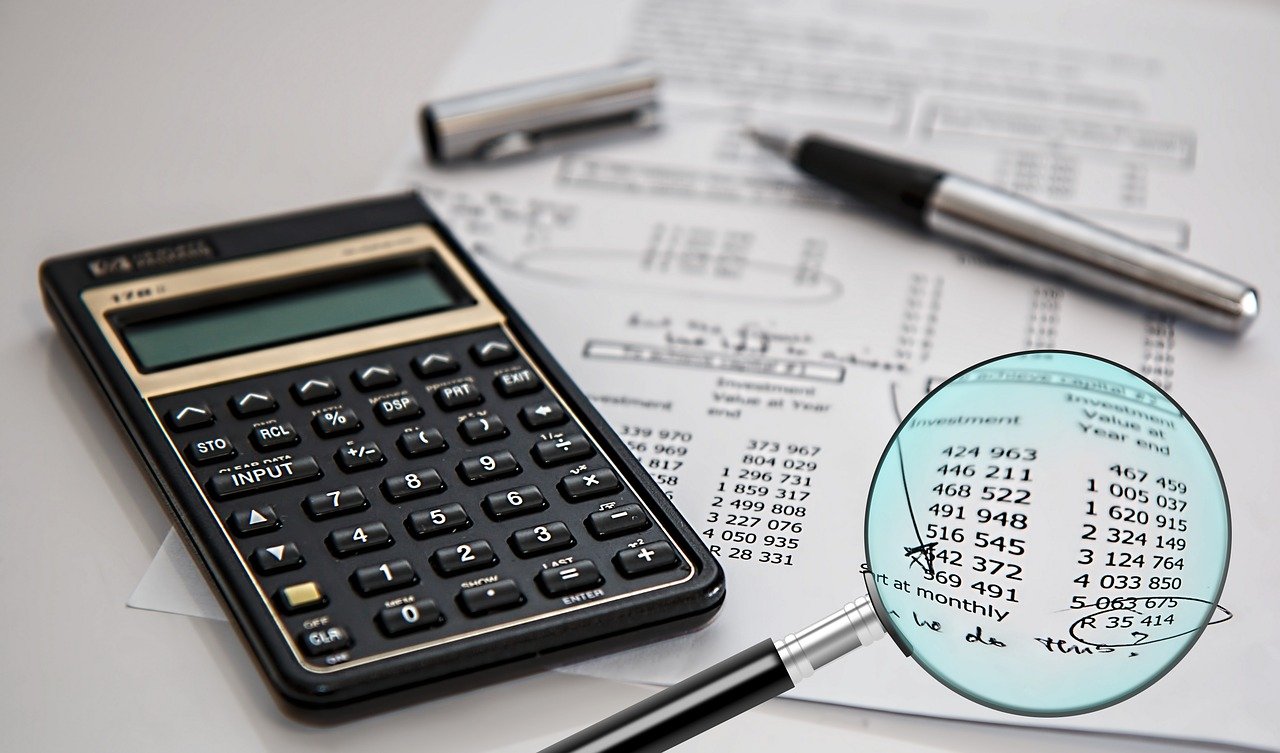 Premier Plus Associates professionals provide a broad range of financial services aimed at assuring the integrity and reliability of our clients' financial information, assessing the effectiveness of their financial processes, and assisting in identifying and controlling financial risks. Businesses today face many exciting and challenging opportunities. Premier Plus Associates team works to position our clients' businesses to take advantage of these opportunities while minimizing their risks. Whether the issue is increasingly complex financial transactions, major technological advances, growing and constantly changing accounting rules, changing tax laws, expanding world markets, or any combination of these concerns, we are committed to anticipating and responding to changes that affect our clients' business interests.
Through our closely monitored professional development program we ensure that our partners and staff are up to date on all current requirements for reporting of financial statements and financial information.